So Much to blog. So little time...
I'm behind on reading my
feed subscriptions
. Sharon has a great
wrap-up of WV links
. I'm mentioned in the latest
Brencast
. I haven't listened to it yet. I hope to have more time this week.
For now I'll leave you with some funny pictures: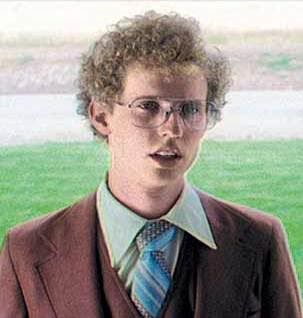 Gosh!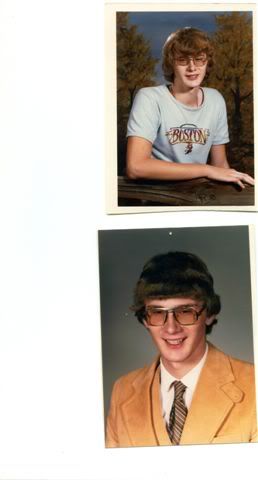 I look soo flippin' sweet.
I hated looking like than then, but it's funny now.
Also check out my new car.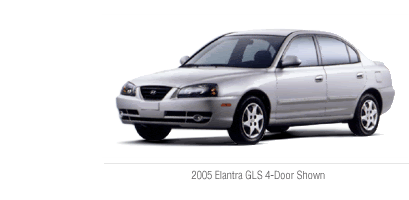 Getting that car is another post. For now let's just say it took all day, and I missed
Marshall's homecoming
.